MAIN
We welcome you to the library website of South Kazakhstan state pedagogical university
Library-information guarantee of your success!
«The BOOK brings knowledge and enlightenment to mankind.         
The book contains the secrets of the existence of the human race.  
The book is the most patient teacher.                                              
Nothing is more precious to a thinking man than a book».               
Books are ships of thought, wandering 
on the waves of time and gently bearing
its precious cargo from generation to generation.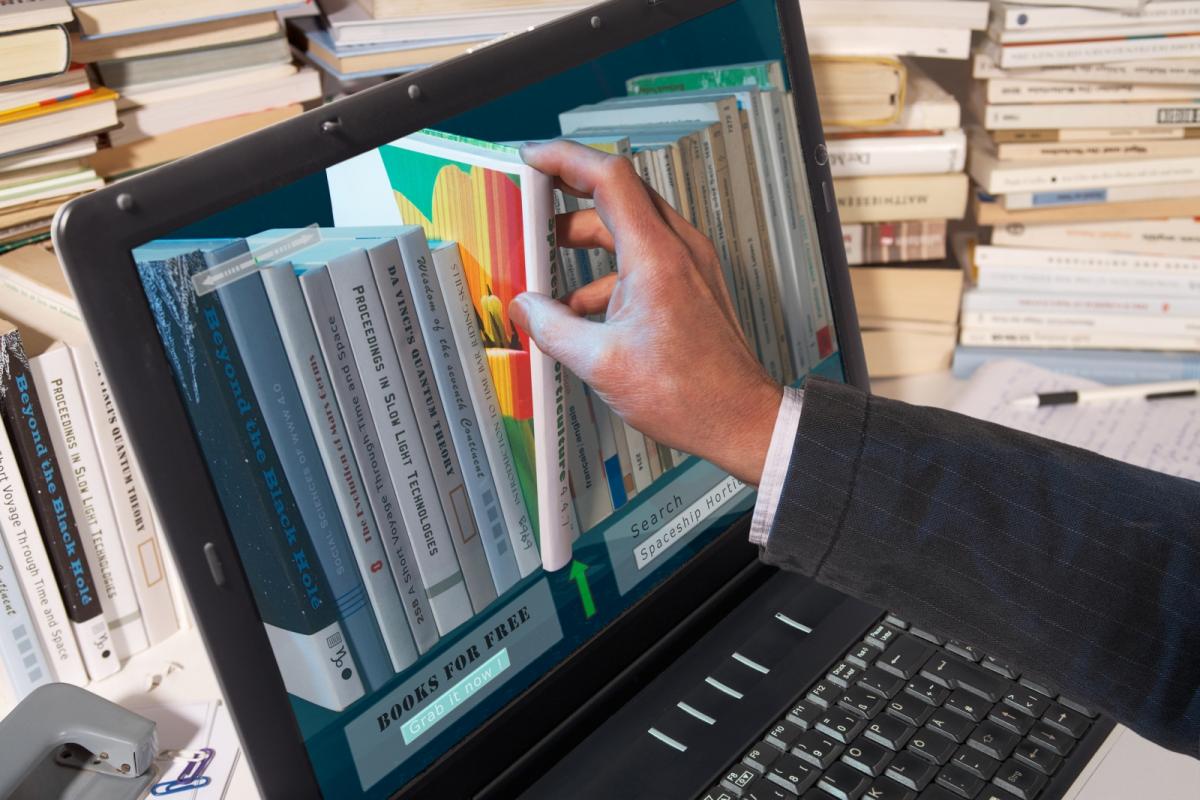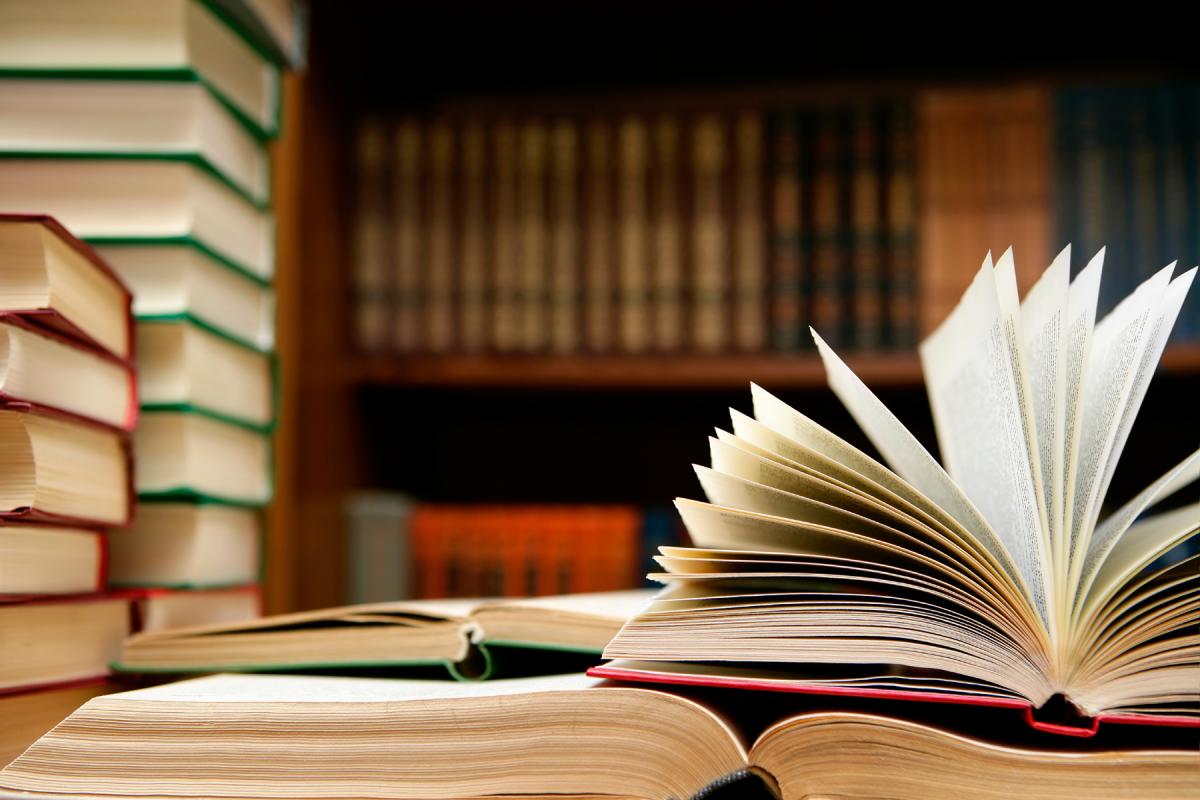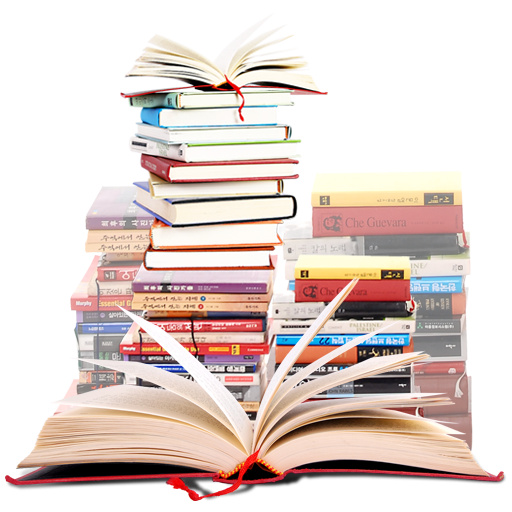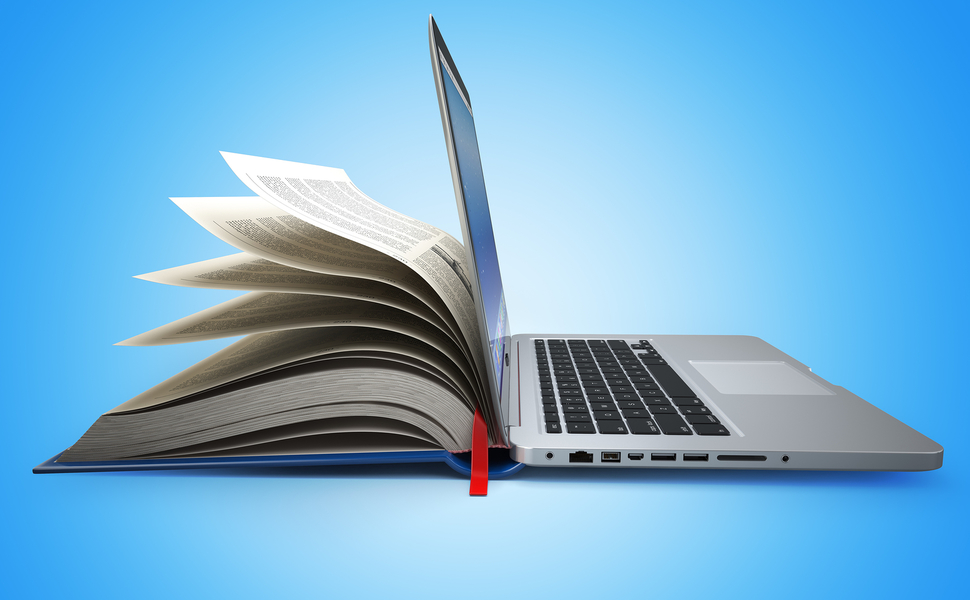 English